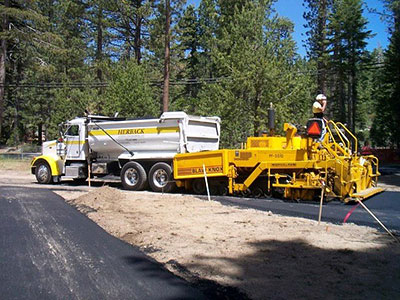 Located in Carson Valley Nevada since 2003, our main office is located in the town of Minden, Nevada. Today, Herback General Engineering, with a projected annual volume of $10 million, includes a diverse portfolio of projects that include Federal, State, local Public Works and private civil construction contracts throughout the western states.
We have accomplished steady and thoughtful growth since Greg Herback founded the current company in 2003. The original company started back in 1985 in California before moving to Nevada.
Our Company's emergence as a respected industry leader is the result of a culture built on integrity. We strive to listen, understand and work side-by-side with our clients to provide quality construction and to produce exceptional results.